Committee 2020
                Seniors' Captain          Vice-Captain              Treasurer                     Secretary                      Ex Captain             Match Secretary       Competitions Secretary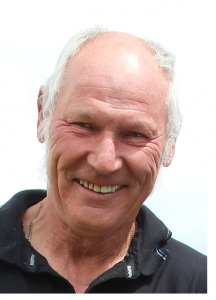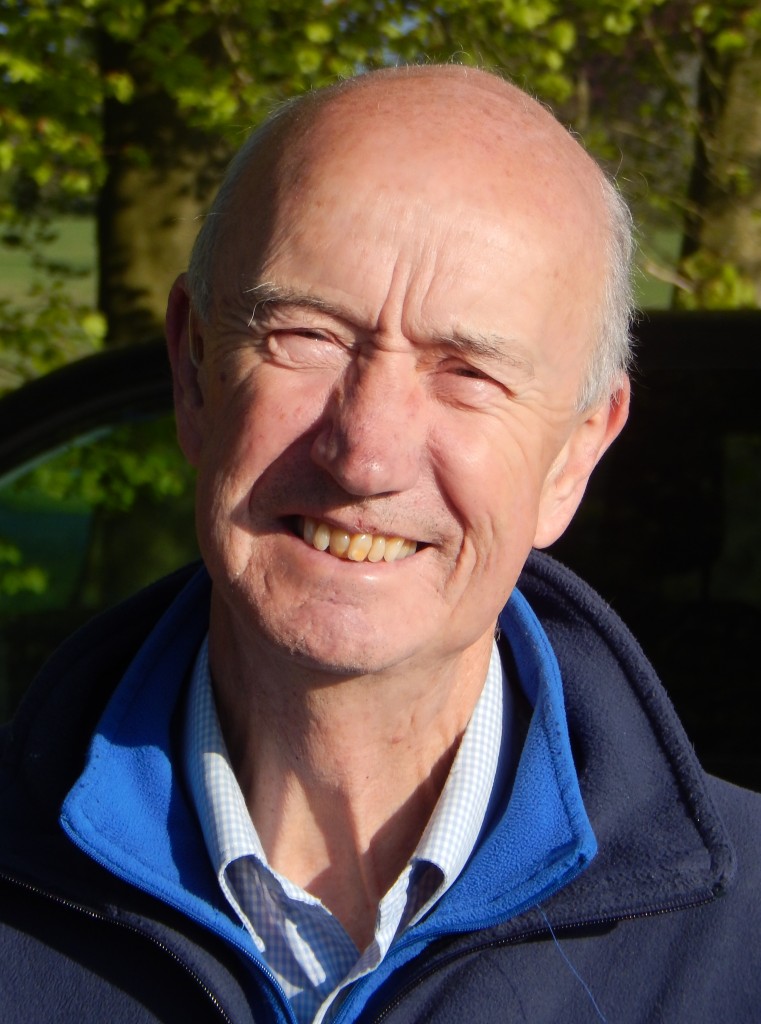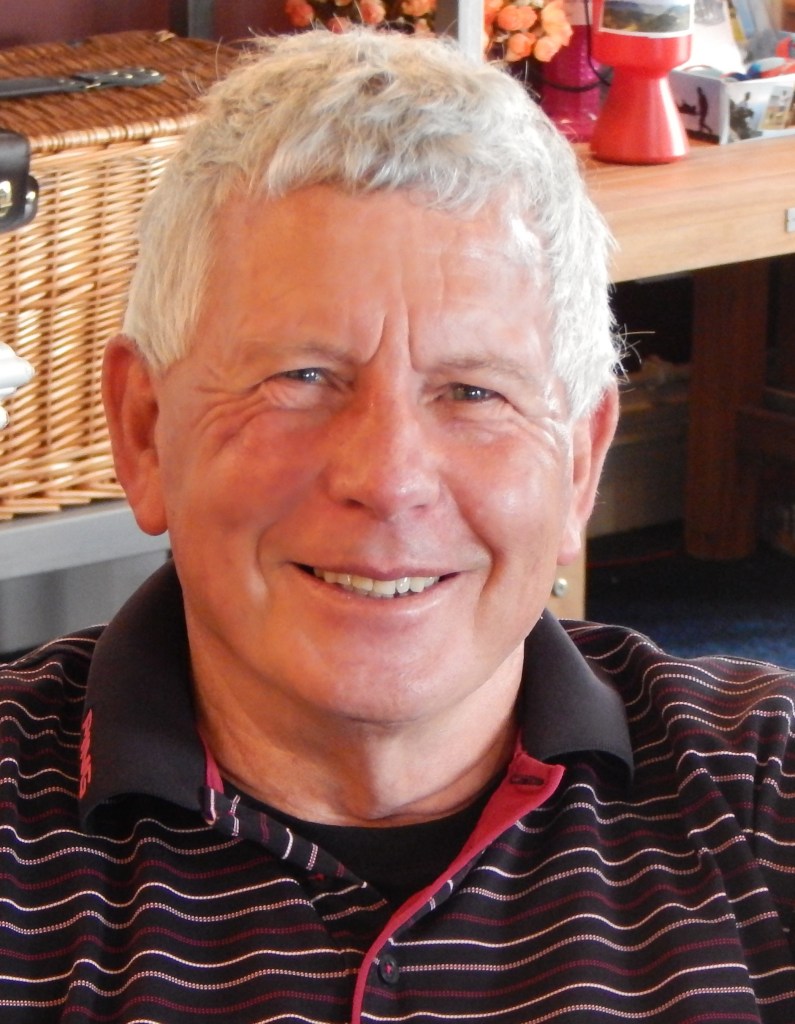 Barry Thorne              Eddie O'Mara              Dean Cresswell             Alan Dixon                   Alan Griffin                 Don Pearson             Mark Holden
                                                                                                                        01264 791085
                                                                                                                 willow.25@btinternet.com
Organise fund raising events for Club Charity
                Manage the Seniors' Section for the year
  Meet as and when, deemed necessary and organise the Annual General Meeting.  
                 Resolve any disciplinary issues.
                 Review the activities of the Section and agree any changes required to facilitate the effective running of the Section and/or its activities.  
                 Organise Winter League and Summer Friendlies.        
                 Organise Seniors' Weekly Medal and Stableford roll ups

.